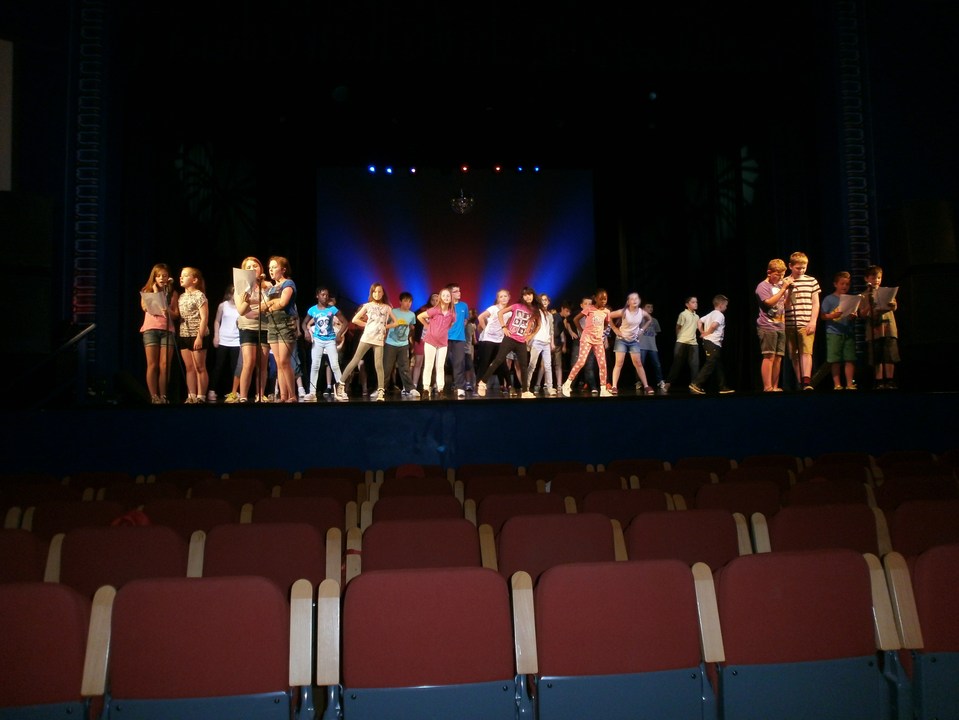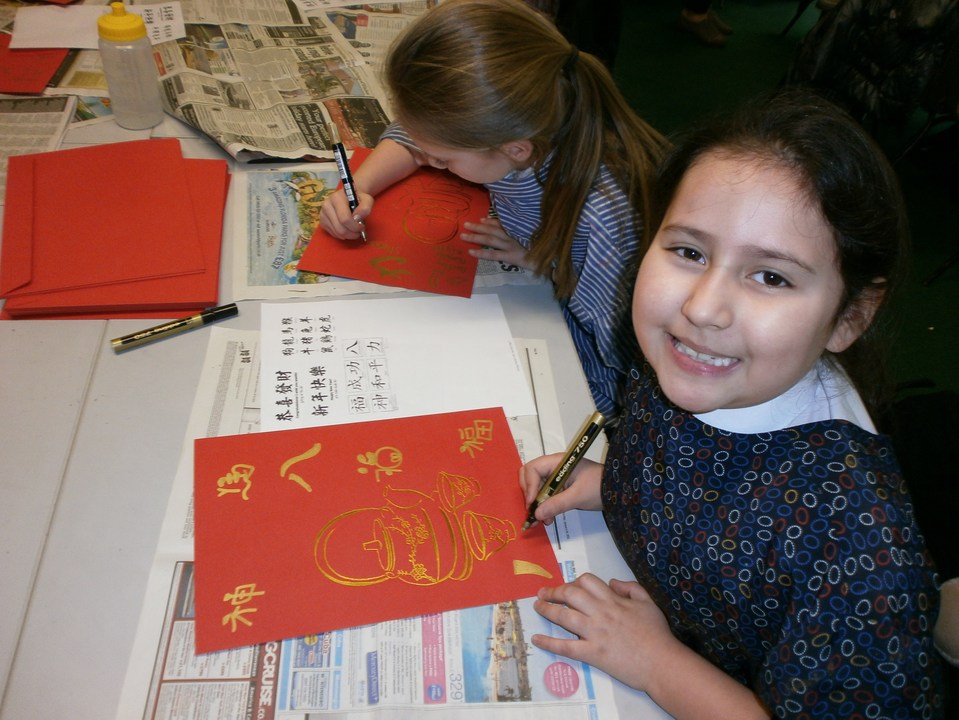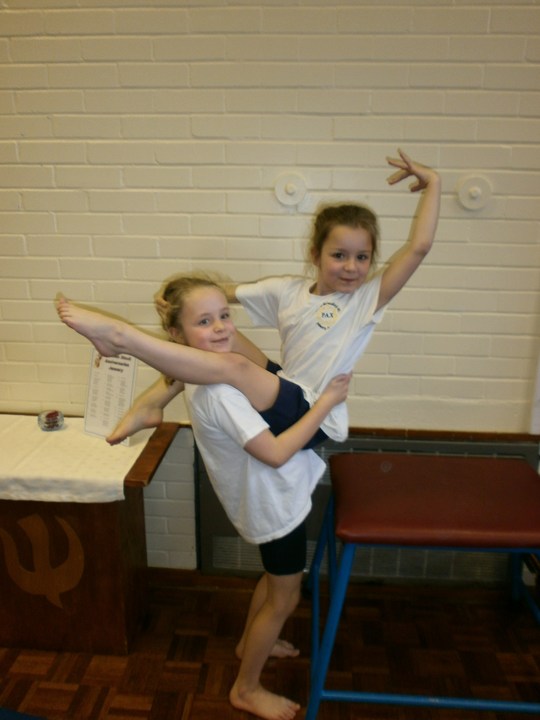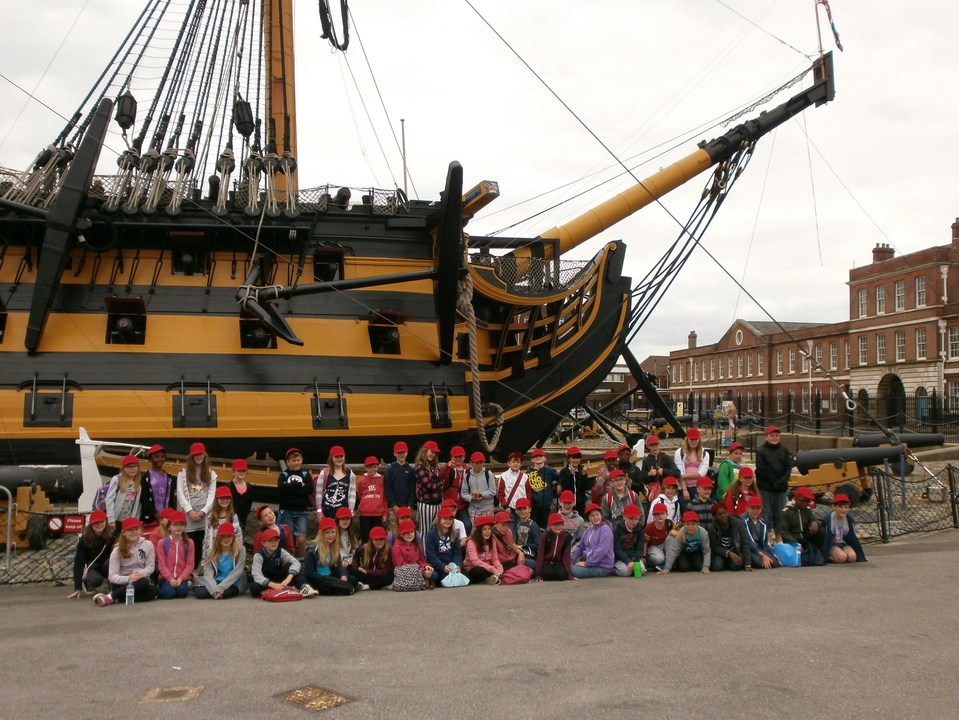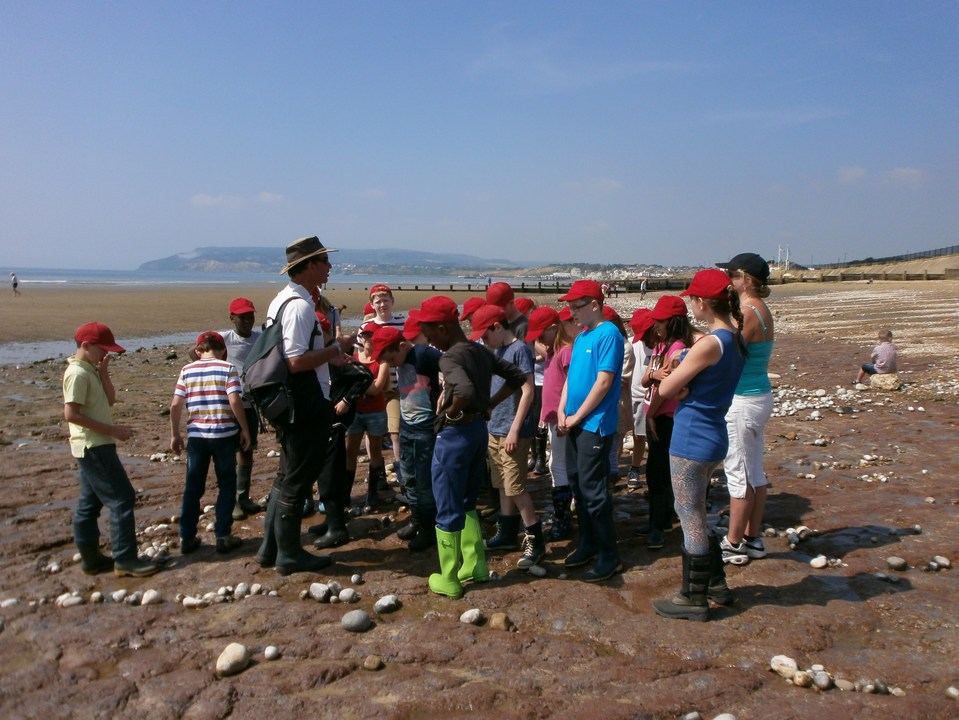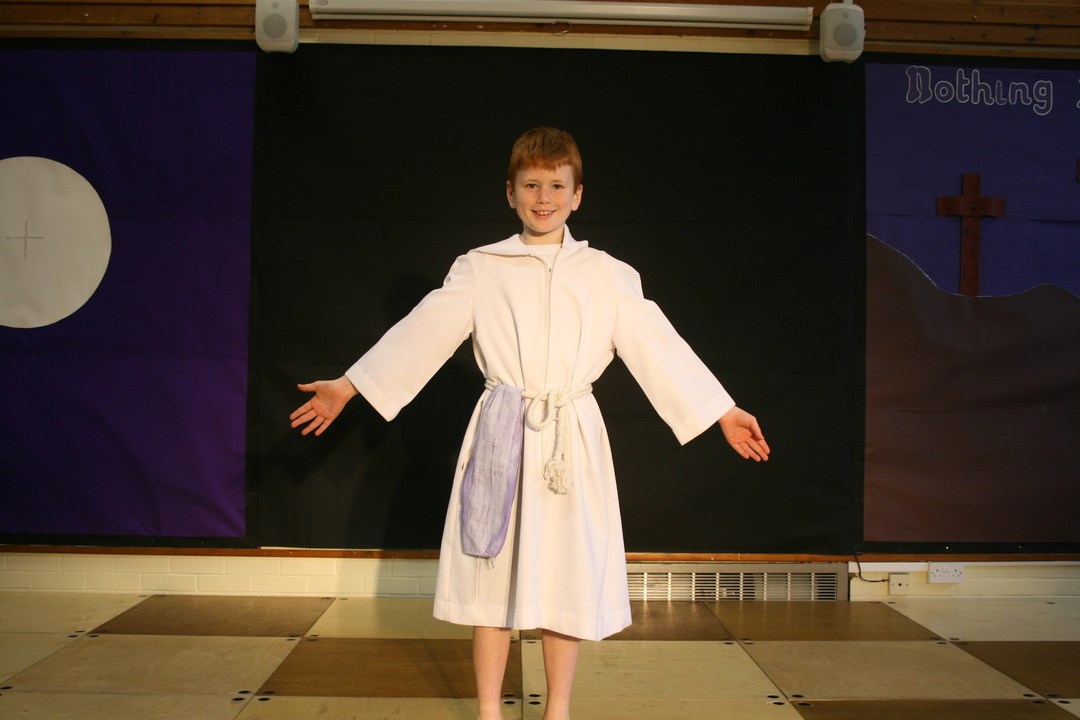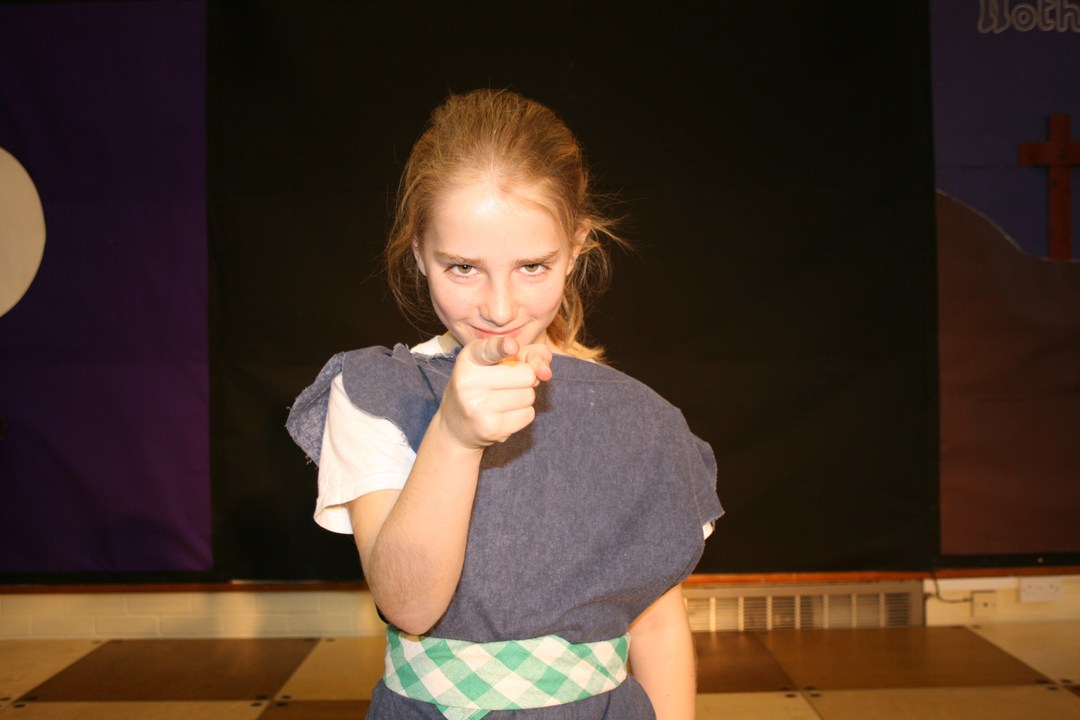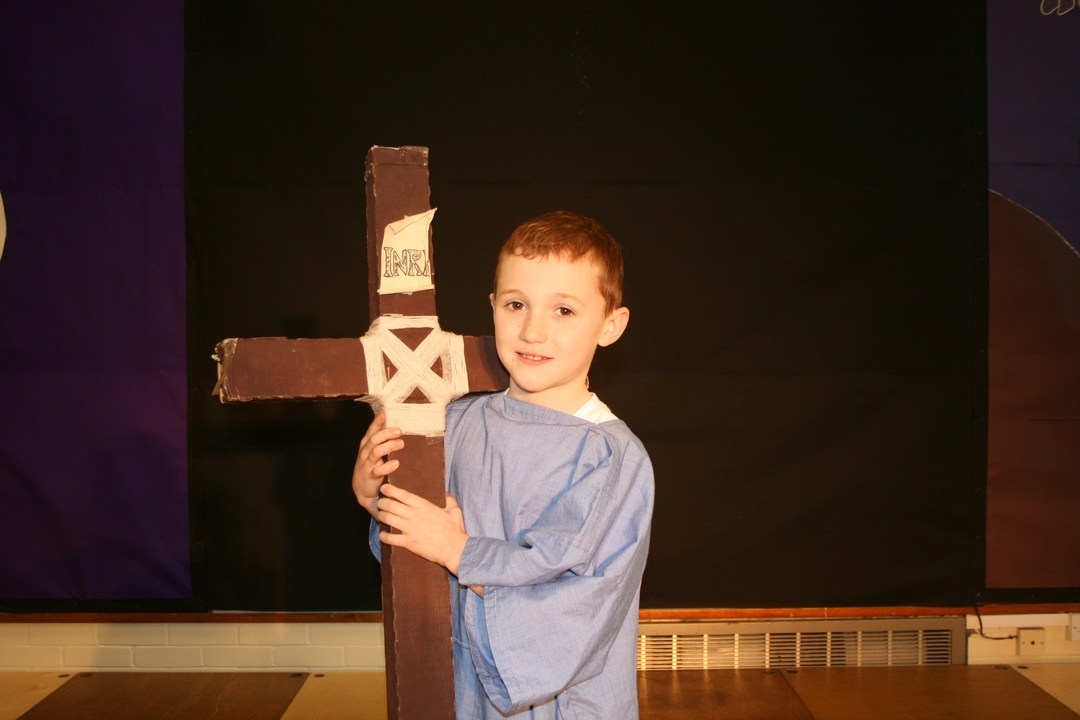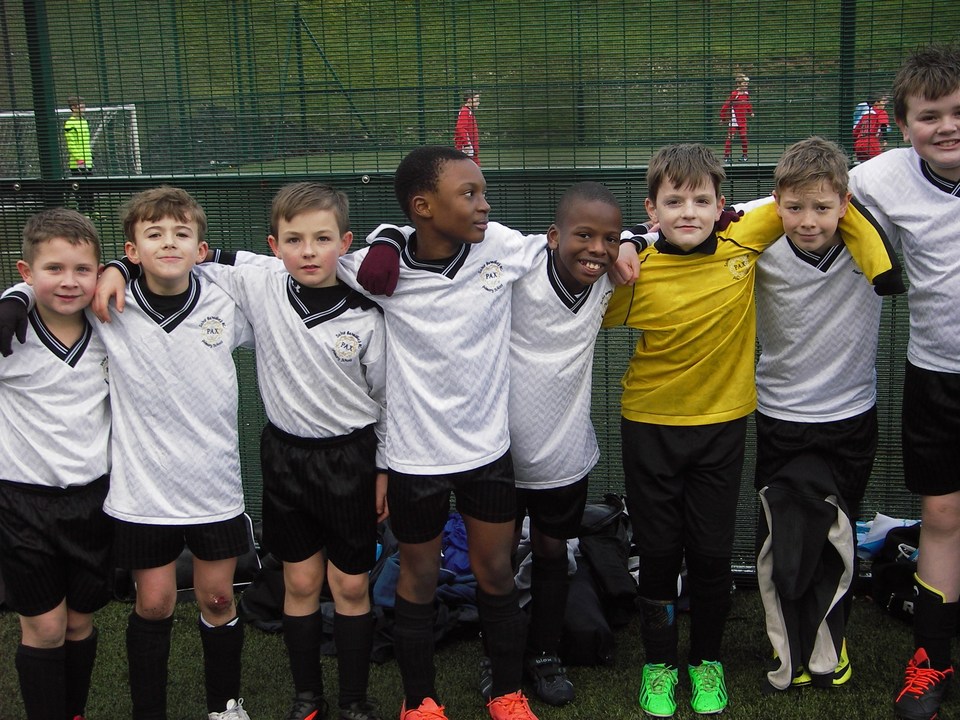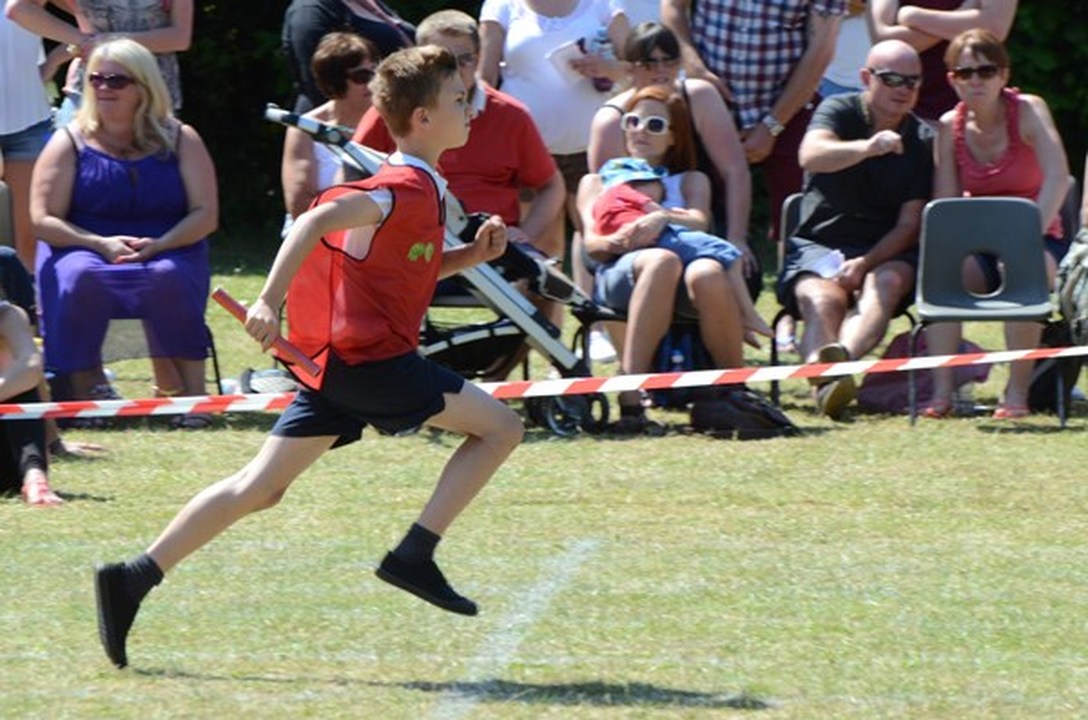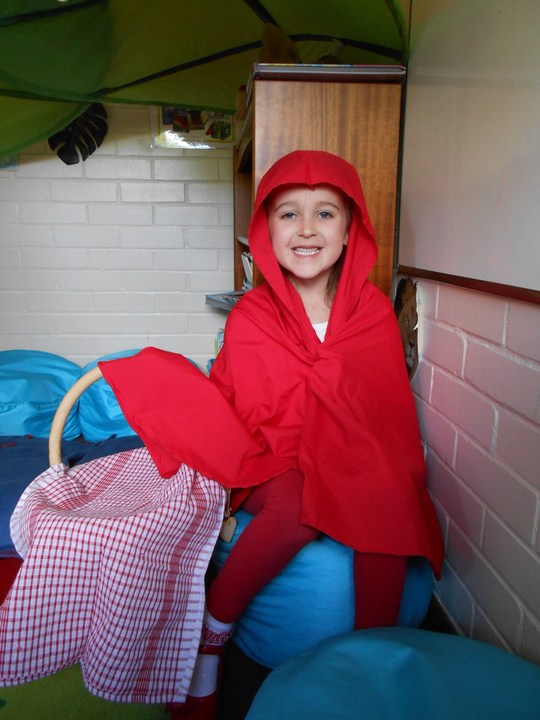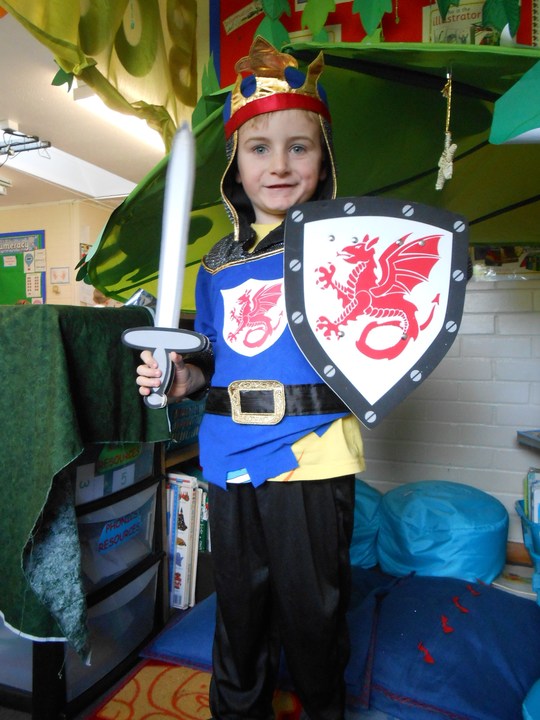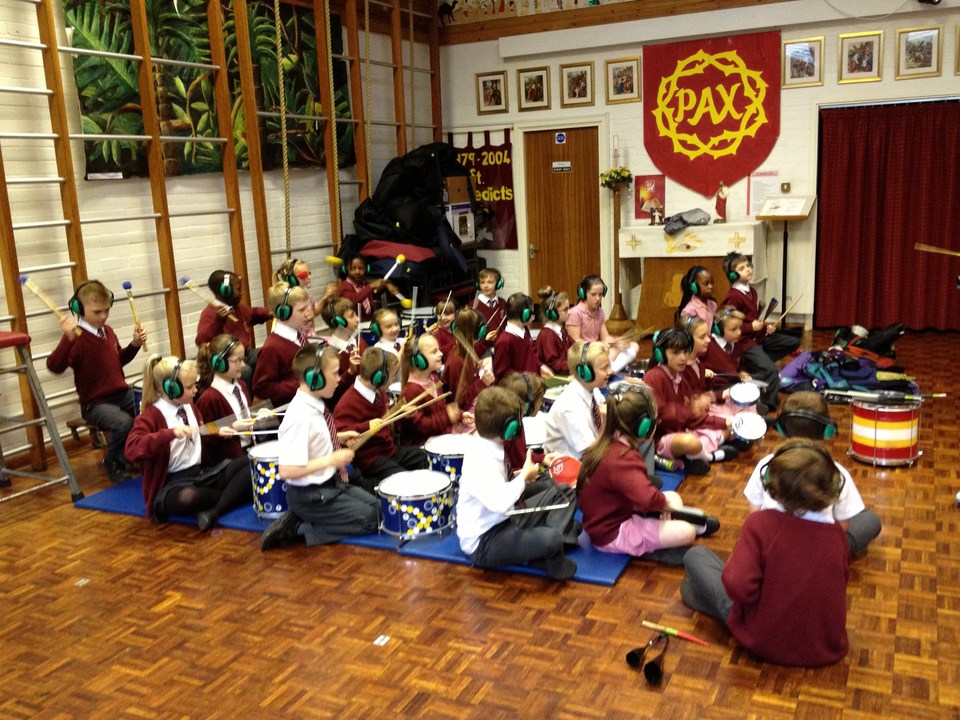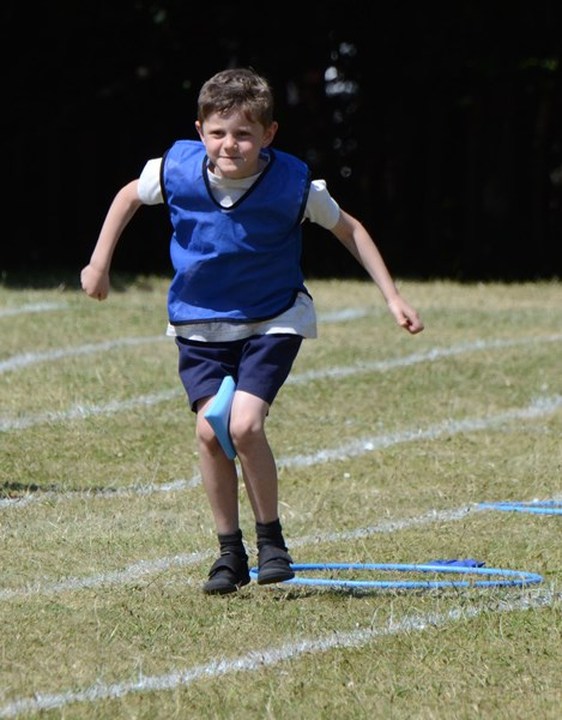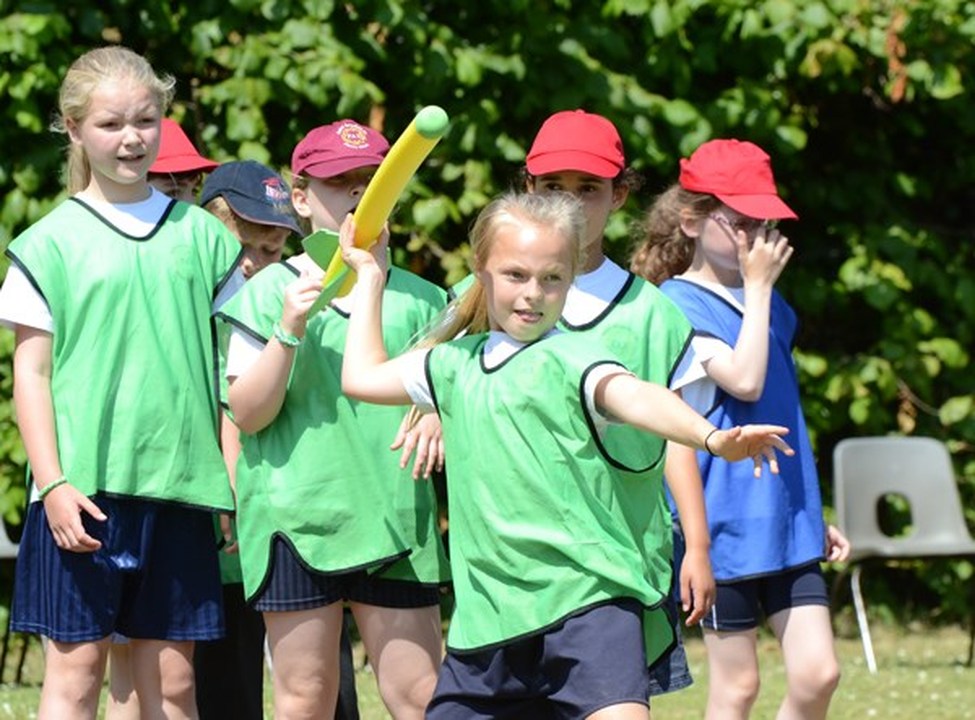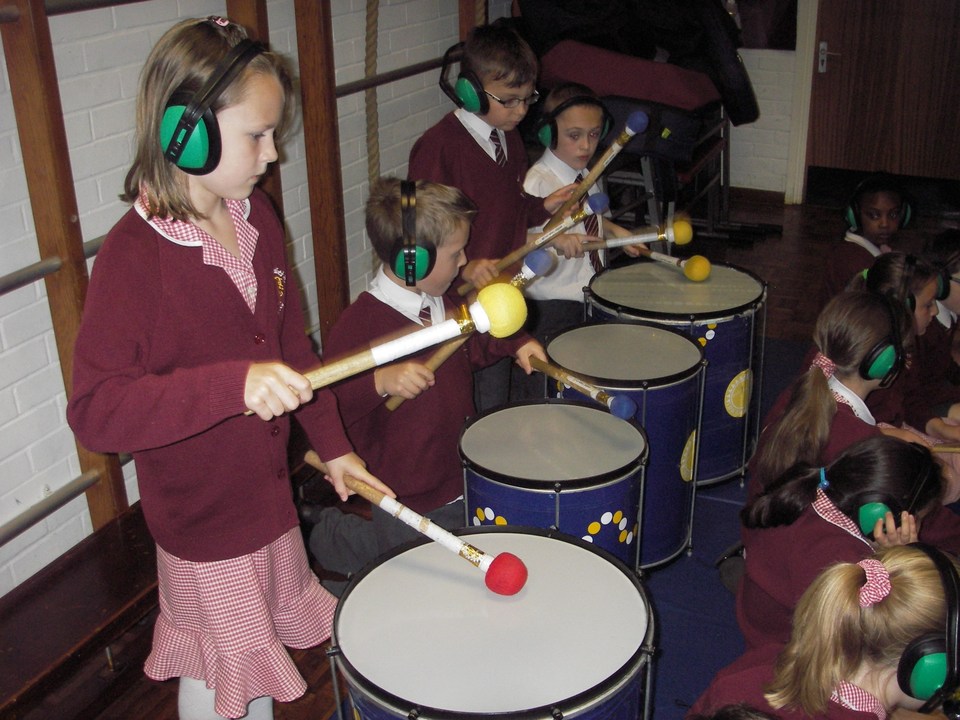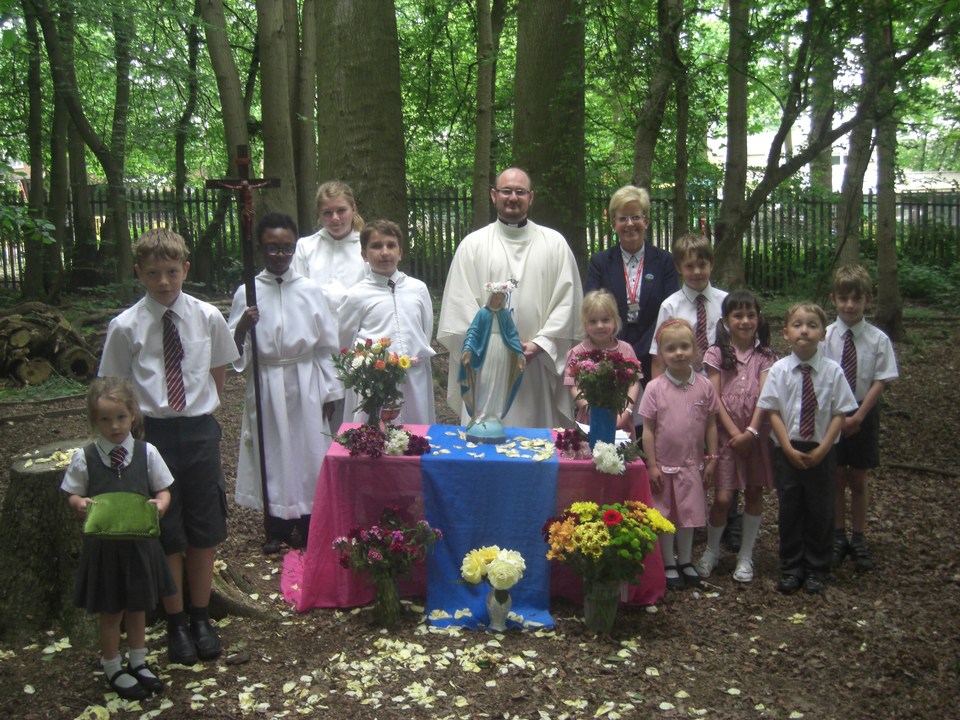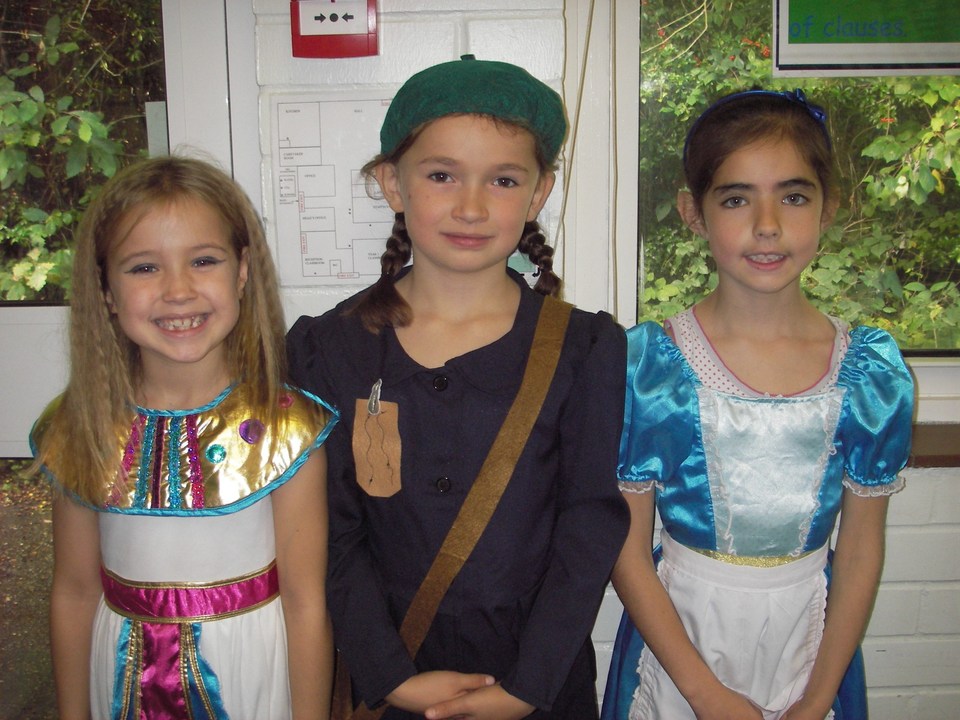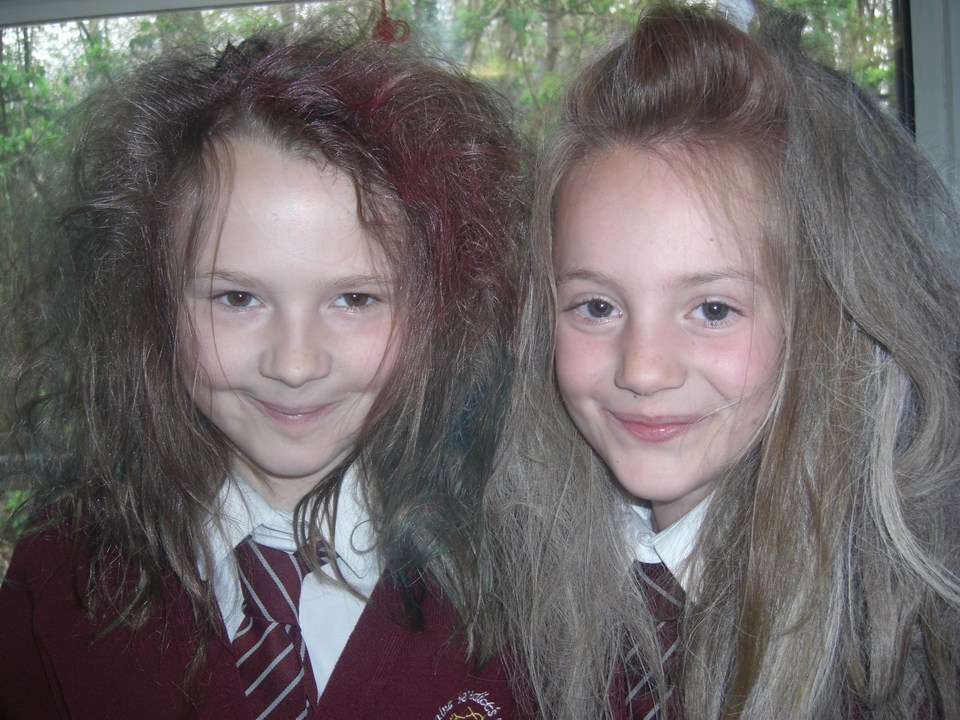 St. George's team win Sports Day!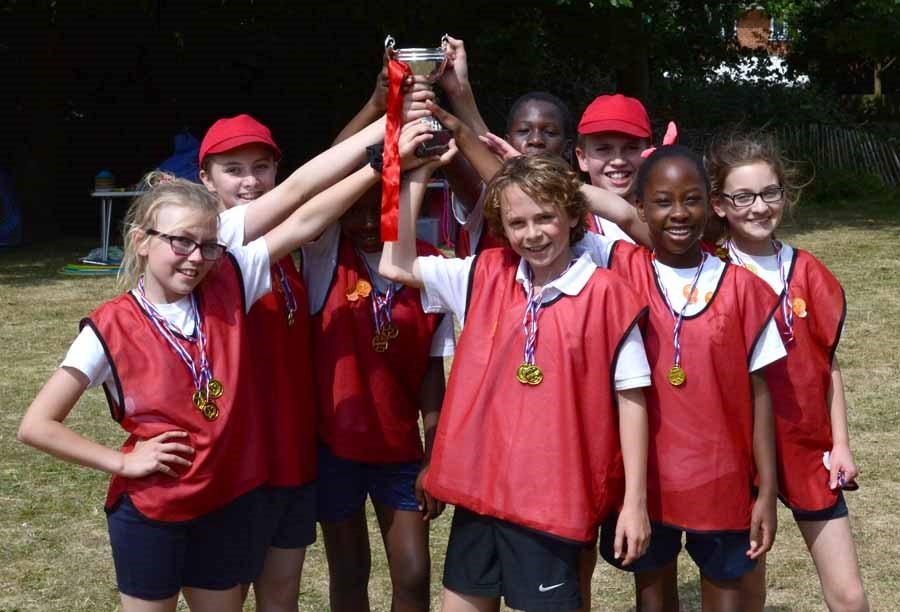 YEAR 5/6 SCHOOL PLAY TICKETS
Tickets are available for the Year 5 and 6 summer play next week.
There are two tickets in total available per child.
Please write in and request tickets for either Tuesday's show at 2pm or Wednesday's show at 7pm.
Please write in to request any extra tickets as some may be available.
Year 6 meeting Tracey Crouch