What's happening at St. Benedict's?
Prize Giving Ceremony July 2021
Whole School Christmas Nativity December 2020
Soroptimist International Essay Writing Competition on 'To what extent have women worldwide achieved equality?'
Meme from Year 6, was the overall winner in Medway.
If you would like to read Meme's essay, please click the link on the Year 6 class page.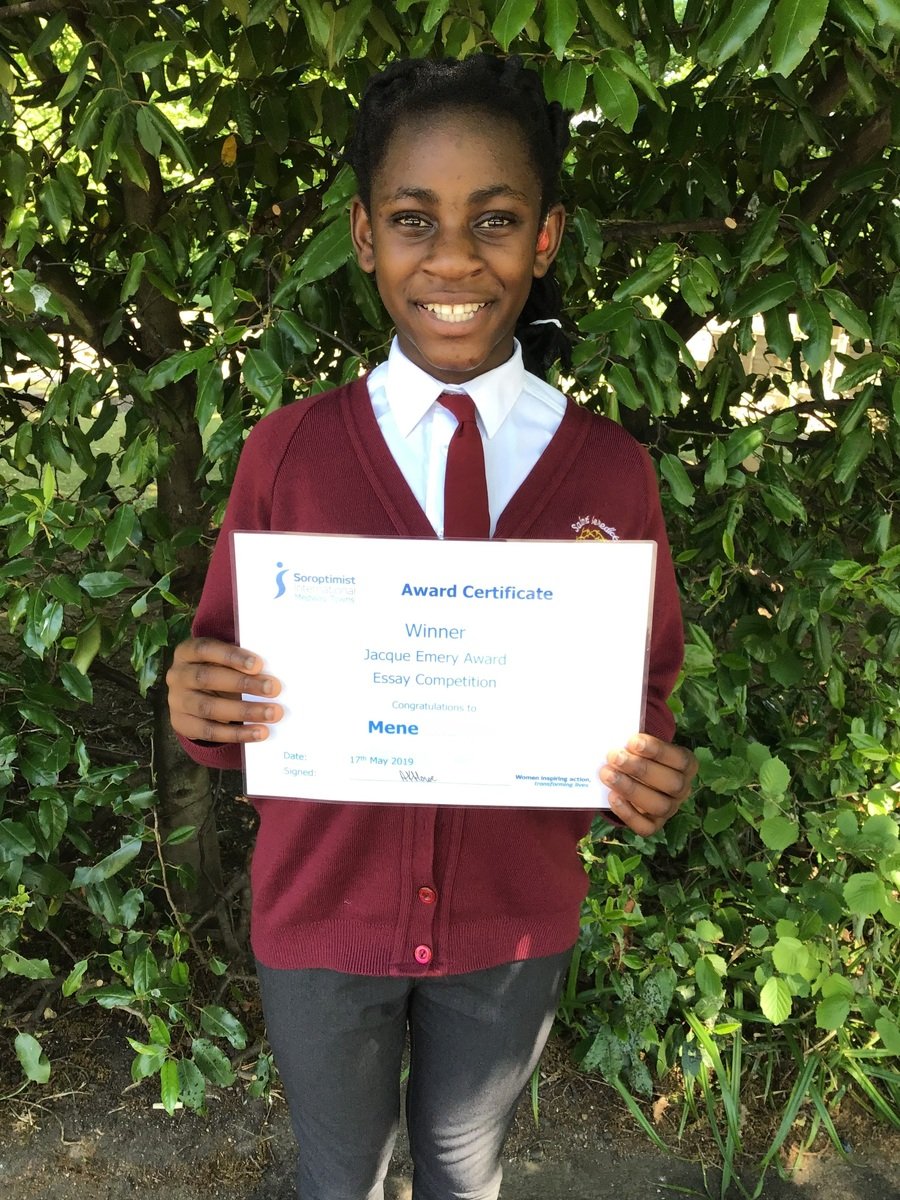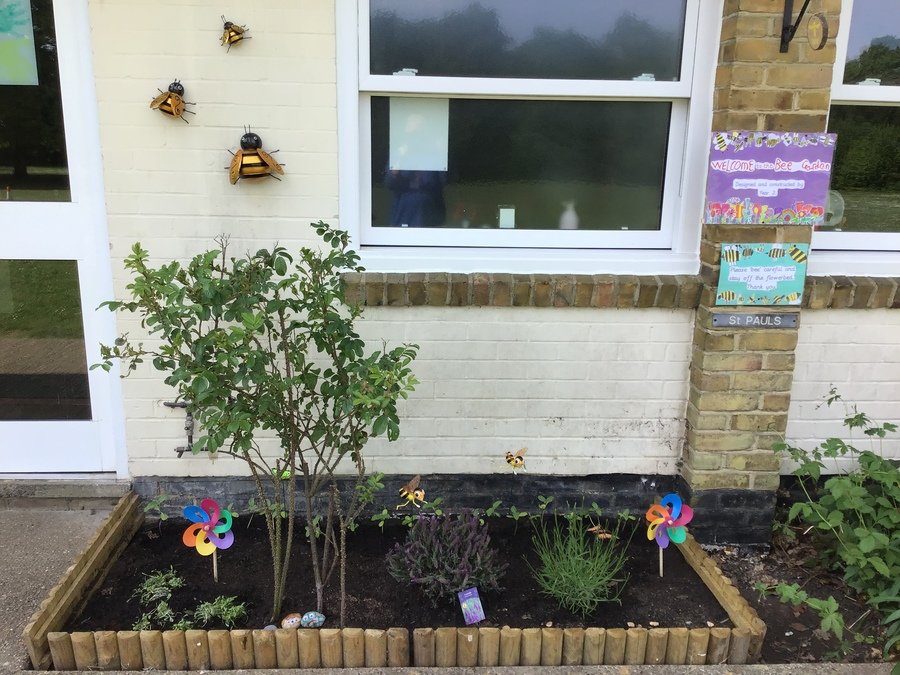 Maidstone Grammar School for Girls - Science Workshop
Eco-Committee - Community Litter Pick
St. Clare's Class - Trip to the Science Museum
St. Clare's Class - District winners of the KM Walk to School Challenge Day.
At the end of UK Parliament week Tracey Crouch led a whole school assembly on 'How a Law is Passed'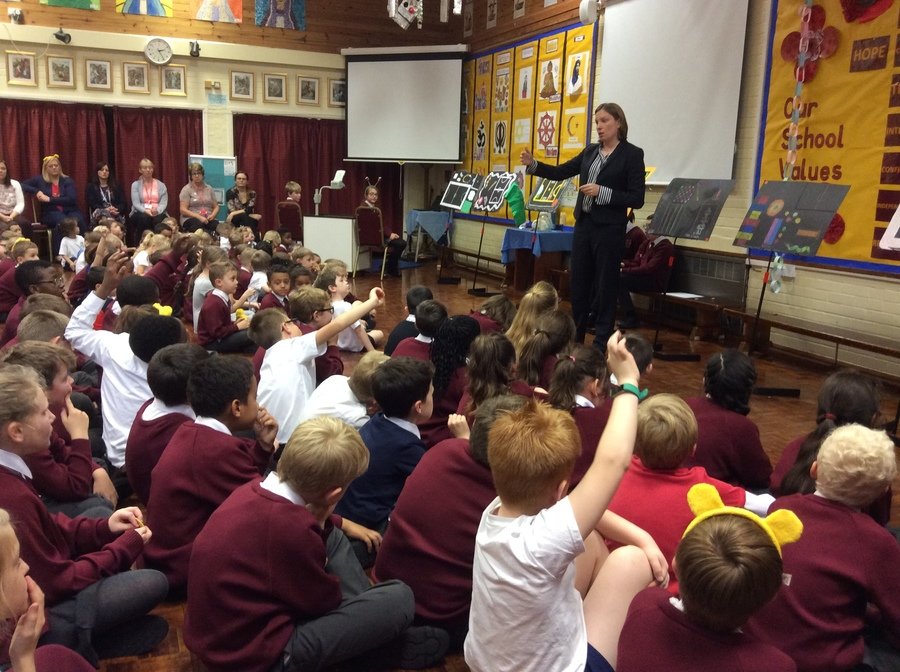 Litter Angels competition winners are presented with their prize by Tracey Crouch.
Well done!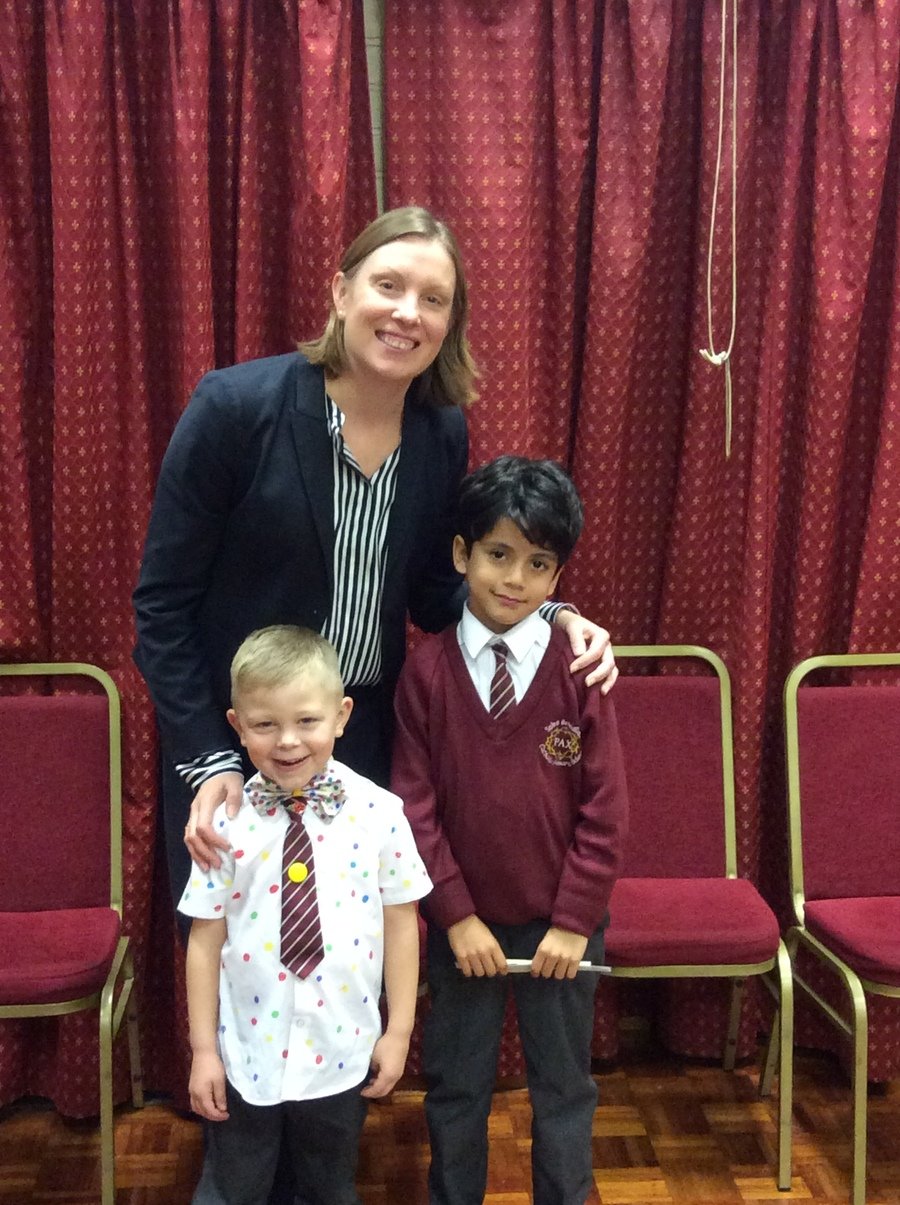 School Council Announce the Playground Design Class Winner.
The winner is ...... St. Francis Class! Congratulations!
Year 4 and Year 5 Learning Logs
Forest School - Making Music
St Benedict's Friday Family Fitness Fiesta
It was great to see so many pupils, parents, siblings, grandparents and more taking part in our Friday Fitness Fiesta!
Please join us for our next one on.... that's right... Friday!
The Crowning of Our Lady
Fr. Bart Celebrated a special Mass for the crowning of Our Lady on Wednesday .
The oldest and youngest children in the school had the honour of carrying the crown and placing it on the statue of Mary. The infants carried petals in baskets and strewed them around the altar and Year 1 did a beautiful Liturgical dance.
SBA Pet Competition - Judged by The Oaks Veterinary Clinic
Medway Youth Games - Racket Skills Festival
Y6 Young Voices Concert at the O2
Roald Dahl's 100th Birthday!
Careers Day
We had visitors to our school to tell us about their careers. The children were given food for thought about what they would like to be when they grow up.