Prayer Life
Every Wednesday a 'word', inspired by the coming Sunday's Gospel, will be suggested for families to talk about in the home. We have structured The Wednesday Word around the Sunday Gospel, because evidence shows that Gospel values really do help family relationships to thrive.
KS2 children receive a weekly hard copy of the Wednesday Word, if you would like another copy please click on the link below.
Some of our assembly focus can be found in our Whole School Commitments Assessment
Condolences to HRH Prince Philip - Duke of Edinburgh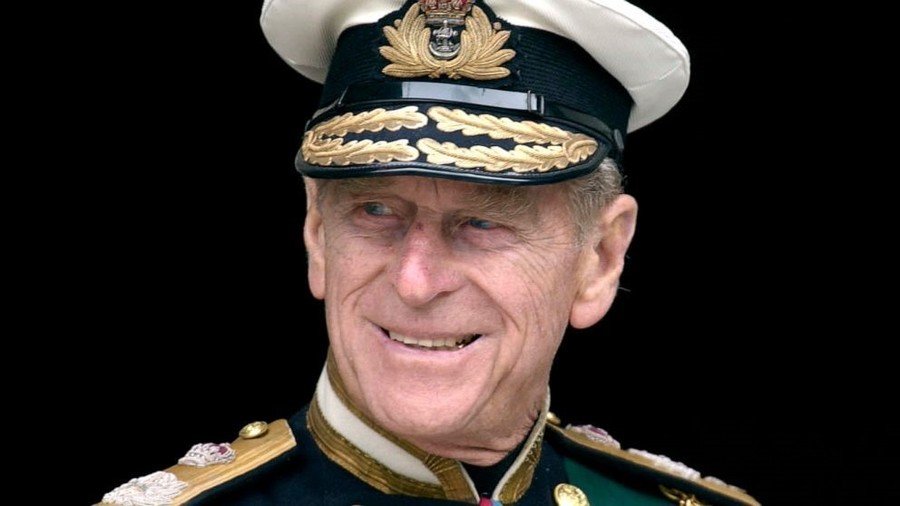 Year R
'We are praying for the Royal family and the Queen. We hope you will not be too sad and have nice memories.'
Year 1
St. Michael's Class would like to send our deepest sympathies to the Queen and the rest of the Royal Family for the loss of HRH Prince Phillip. We are praying that God will look after him and bring you all peace through this sad time. His life and love for the Queen is an example to us all.
Year 2
We are so saddened to hear of your loss. We will pray that your hearts heal with time, remembering all of the wonderful things that Prince Philip did for his family, our country and the common wealth.
Eternally in our prayers, Saint Bernadette's class.
Year 3
Thank you for all the hard work you have done for our country, supporting the Queen and especially in your Duke of Edinburgh award that inspired so many young people. May you rest in peace.
Year 4
We pray for the family of Prince Phillip remembering all that he accomplished during his life and the service he gave to others. May he rest in peace.
Year 5
HRH Queen Elizabeth, we are deeply sorry for the loss of your beloved husband, HRH Prince Philip. He was man of devotion and virtue. His conservation work and his constant support for our young adults will be remembered for eternity. The impact of his dedication to our country will continue to be felt by future generations to come.
Prince Philip, Duke of Edinburgh, you will always have a special place in our hearts.
Year 6
We are incredibly sorry to hear that Prince Philip has tragically passed away; we pray that the Queen and her family will know comforting peace in their hearts at this sorrowful time.